About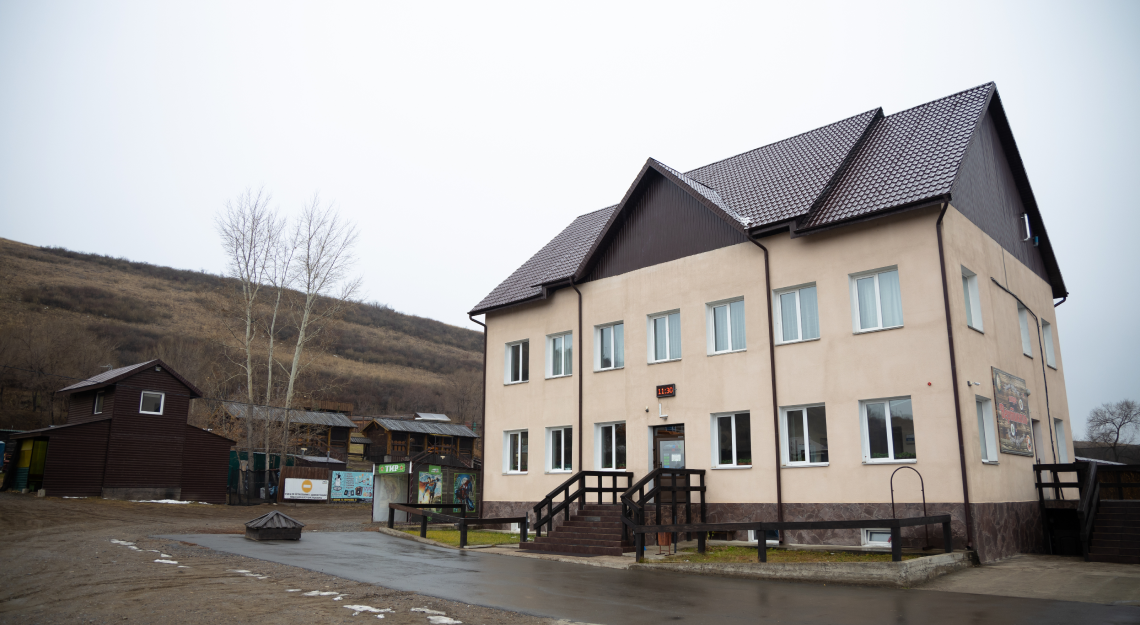 The Samokhval recreation park is located within the city of Abakan and is ready to receive you all year round. At the same time, having come to us, you will not leave the feeling of a country holiday. Family, corporate holidays, weddings, birthdays - any holidays and weekends we are ready to help you make unforgettable. Here you will find gazebos of exclusive design, wood-fired saunas. They are located on the slope of the mountain and create a unique environment for the ensemble of buildings in general. The Samokhval Recreation Park will provide a territory for the event. Any event on a turnkey basis.
Dear friends! In the Samokhval recreation park, we are ready to provide you with the following services:
Laser tag, paintball, animation programs and various sporting events.
At your service:
Gazebos of various capacities from 20 to 100 people.
Baths capacity 10 +